Fairwork Pledge
March 7, 2022 4:43 pm || By admin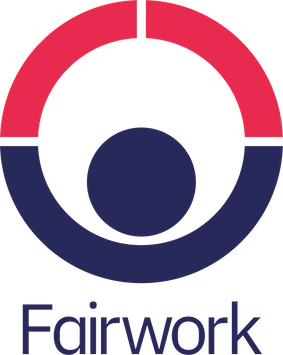 Platform work provides essential income and opportunities to many. However, lacking protection from employment law or collective bodies, many platform workers face unfair and dangerous working conditions.
Hence, Center for Digital Society (CfDS) FISIPOL UGM have decided to become a Fairwork supporter in order to help transform the gig economy. The Fairwork Project scores highlight best and worse practices in the platform economy and help us decide about the right platforms to use for our daily activities at Center for Digital Society (CfDS).
We hope to encourage other organisations to help make the gig economy a fairer and safer place to work.